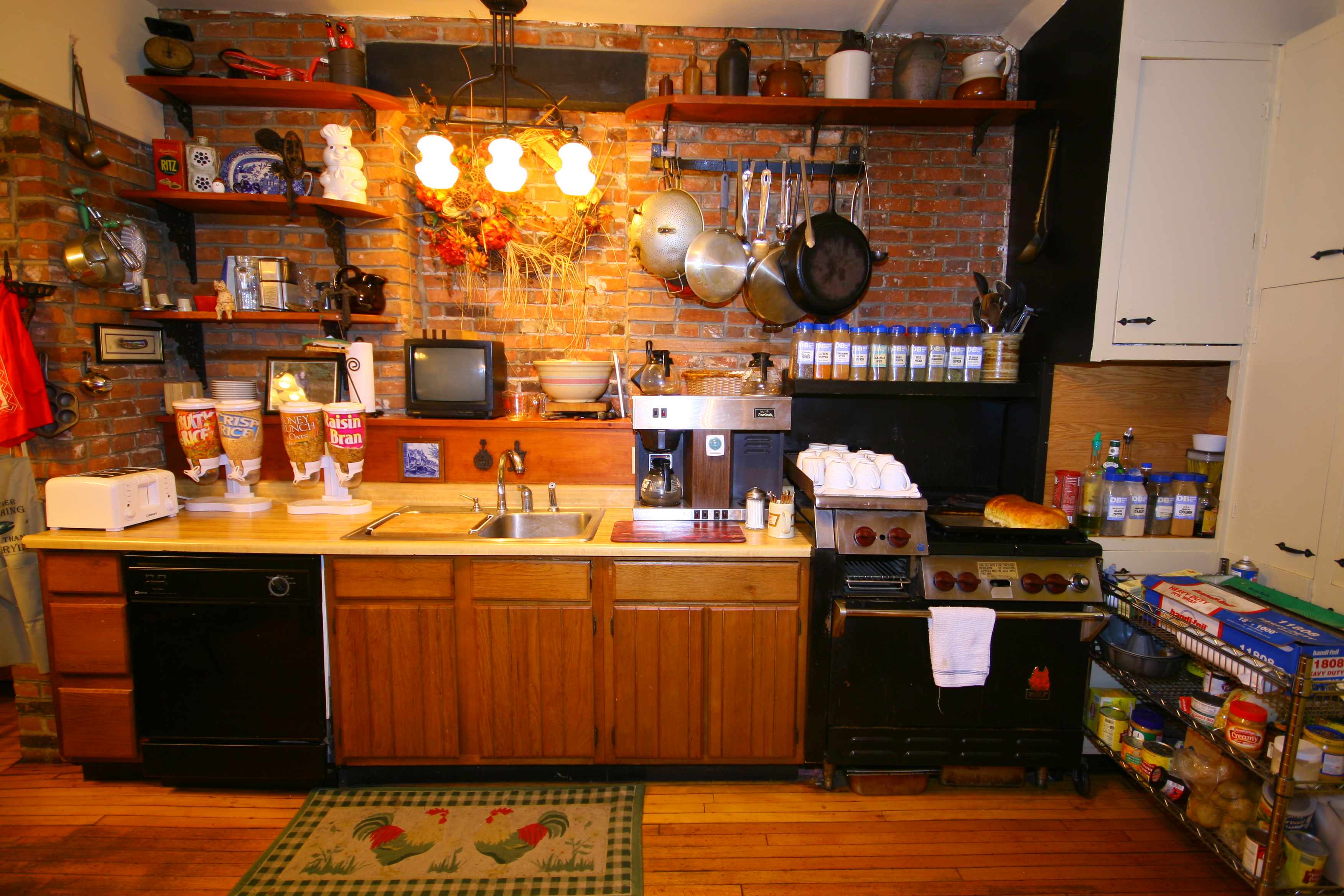 The 1880 House, Your Home Away From Home
Come stay at the 1880 House overlooking the Salmon River in downtown Pulaski New York where you will enjoy a friendly atmosphere and all the comforts of home.
After a long day of fishing, skiing, snowmobiling or hiking the 1880 House is the place to be. We welcome you to relax by the fireplace, watch cable TV,  stay connected with free wifi, enjoy a video from our large video collection, tie flies, and share stories with other  guests. Our guests know it's ok to put up their feet just as they would at home.
Our food is second to none. Guests enjoy our delicious fresh home-baked continental breakfasts or full breakfast upon request and everybody raves about our awesome homemade soups available all day long.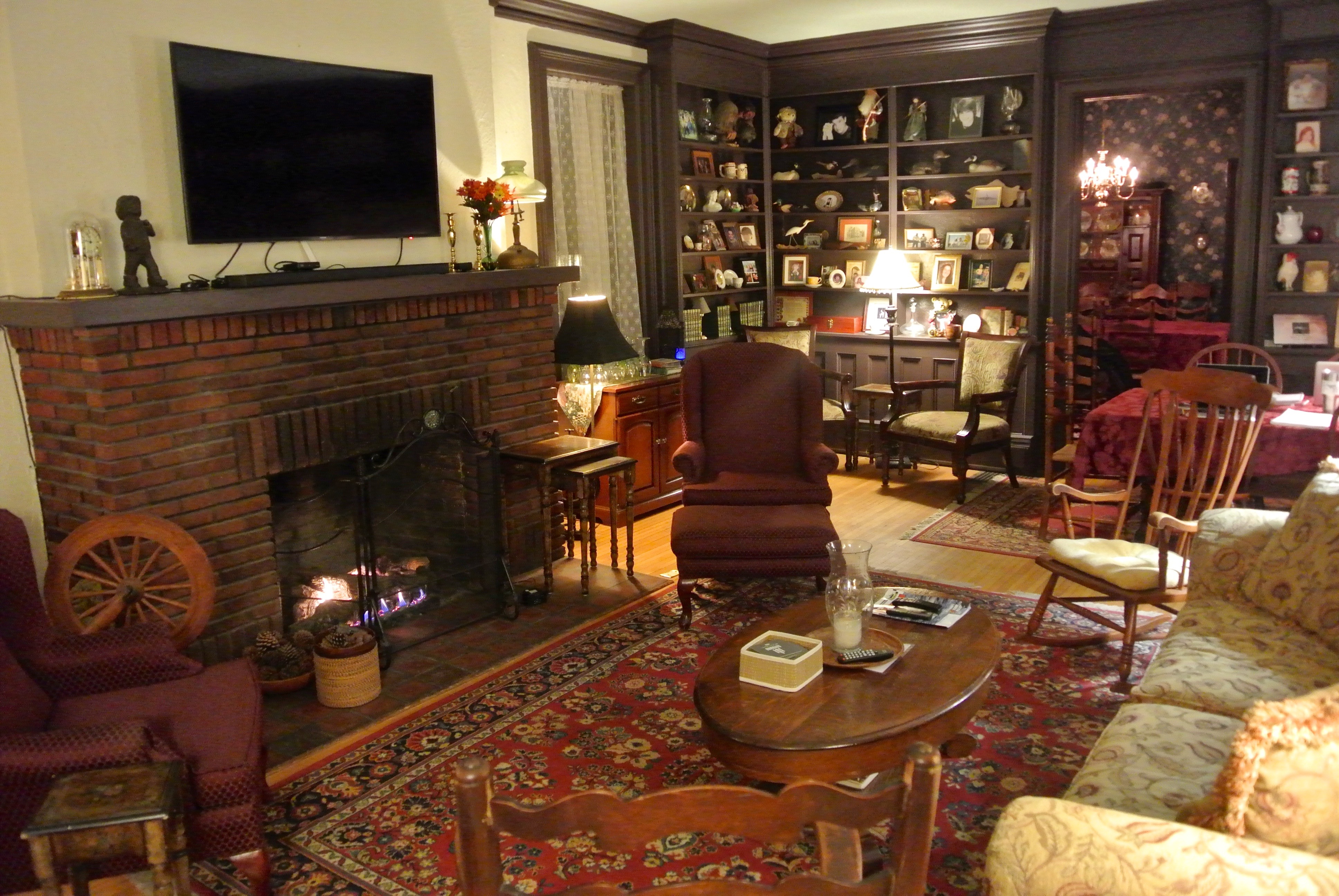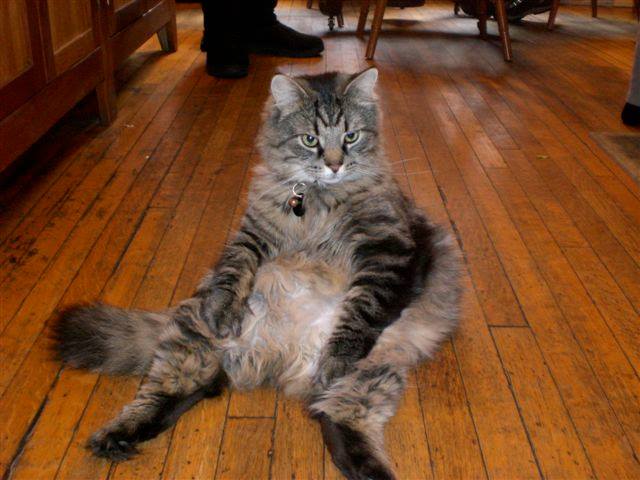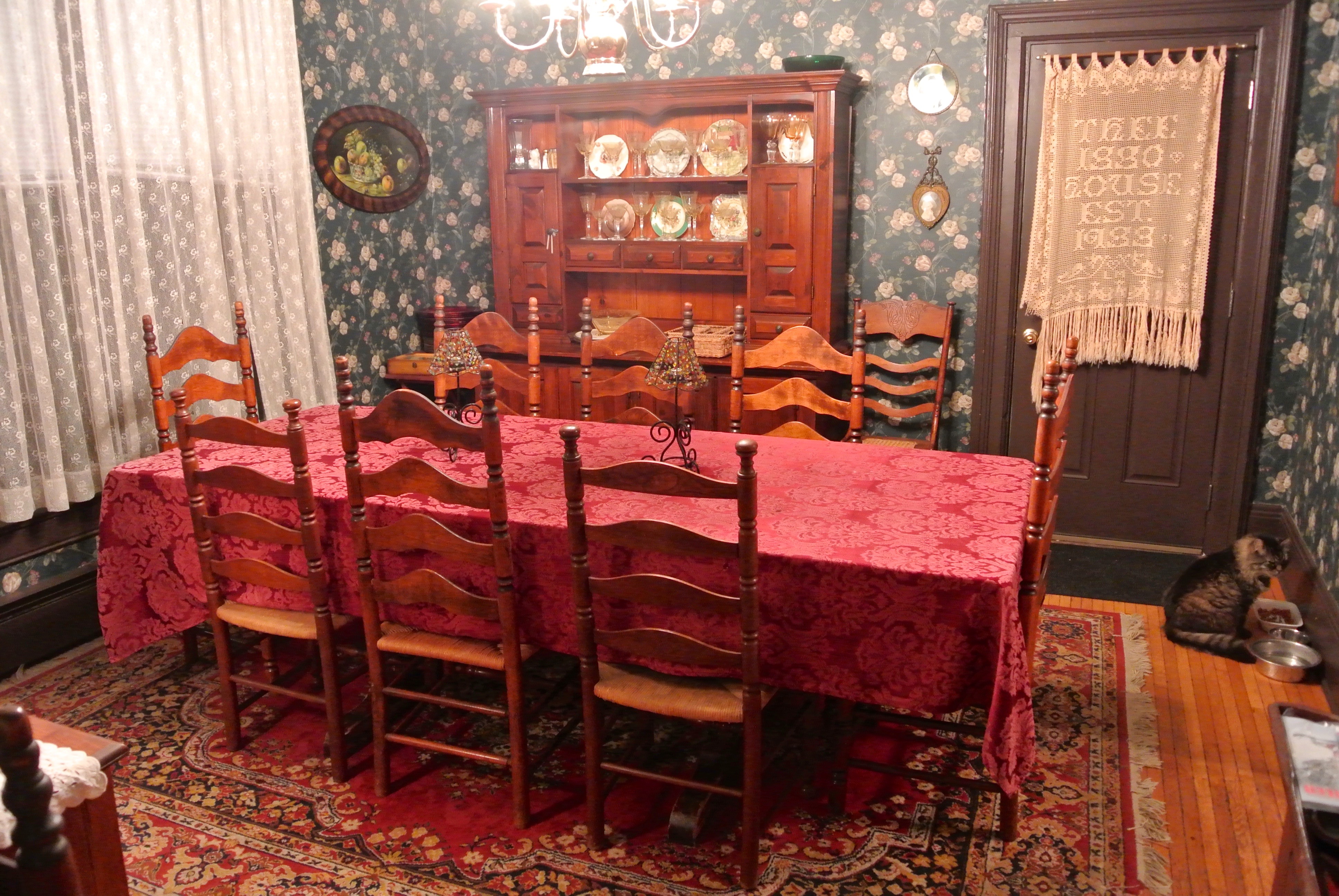 I wanted to thank you for the wonderful stay at the 1880 House. It's the best place I've ever stayed at in Pulaski. Your hospitality and conveniences were unmatched at any B&B I've visited."

David M.
Thanks for another great stay at the 1880 House! Great food, great friends,
and a great place to stay. How could you go wrong?! Look forward to coming up again next year with Bob. Thanks again.

Ken B.
Thanks again for you hospitality, it's nice to have a beautiful place to come
back to after a "hard day's fishing". Bob, Rich and myself will be back.

George H.